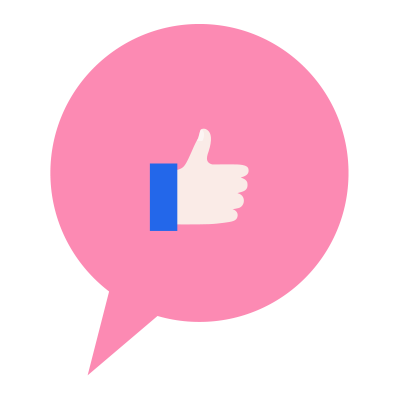 Do-It-Yourself
Suitable for start-ups, Local SMEs for self-pace learning. Free forever.
Features
Run an audit for top 3 highest impact business goals/ problems.
Identify the challenges and low hanging fruits.
Brainstorm a Wishlist of 15 – 20 implementing ideas.

Present audit and Wishlist to the client.

Pick one (achievable in short-term) Wishlist items to implement.
Create action plan for execution and get approval from the client.

Implement the execution.
Subscribe