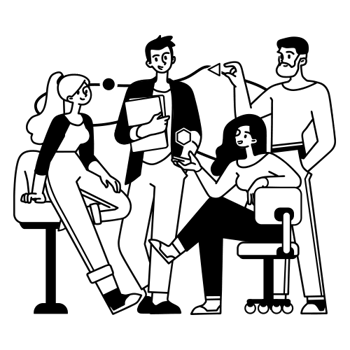 It's what we do.
Streamlining the digital transformation process, making positive social impact, and driving growth through sustainability are all goals we share with sustainability-focused businesses, and we do this by conducting research on industry trends, analyzing data, and implementing the right programs.
We think strategy to help our clients achieve positive impact, growth, and a better reputation through sustainable practices that benefit both businesses and the planet.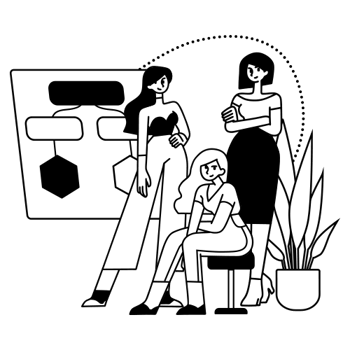 And this is how.
Management Consulting for Impact Businesses.
We can help simplify your company's challenges, allowing you more time and energy to devote to generating more profit and developing innovative, sustainable solutions.
We align our clients' goals with purpose and profit, improving productivity and avoiding pitfalls. We boost clients' bottom line with our expert strategies. We help businesses improve efficiency, effectiveness, and reduce costs. Our work isn't complete until we deliver our findings in a clear and concise report. By sharing our knowledge and expertise, we make a meaningful difference for our clients.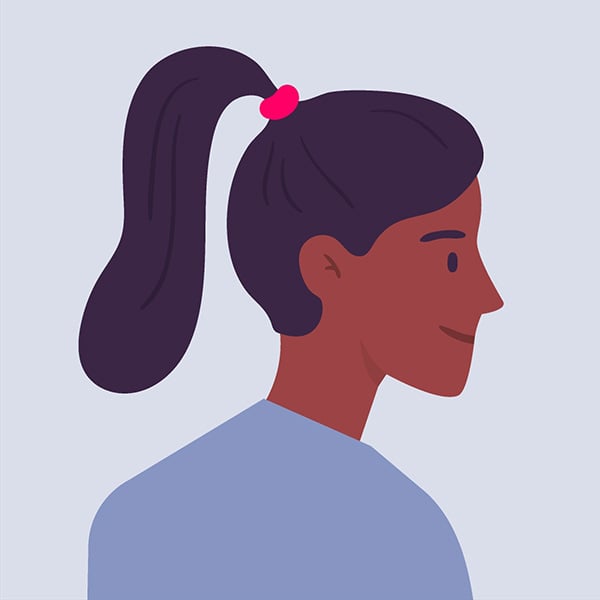 Walter Craftson
Chief Sustainability Consultant
Coming Soon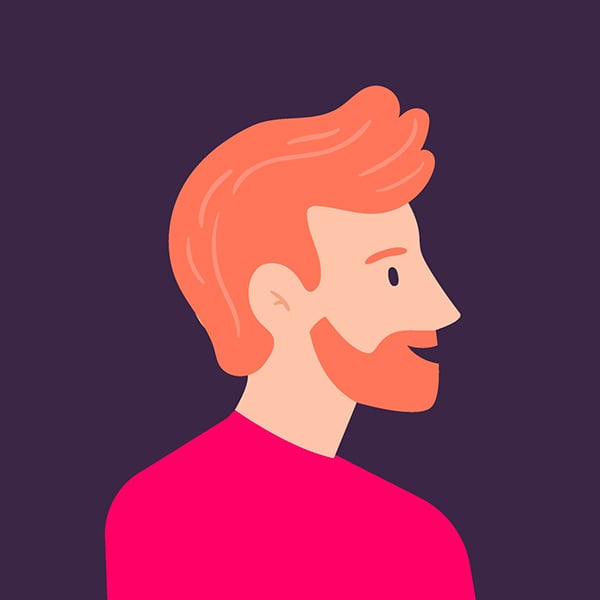 Cole Sullivan
Head Consultant
Coming Soon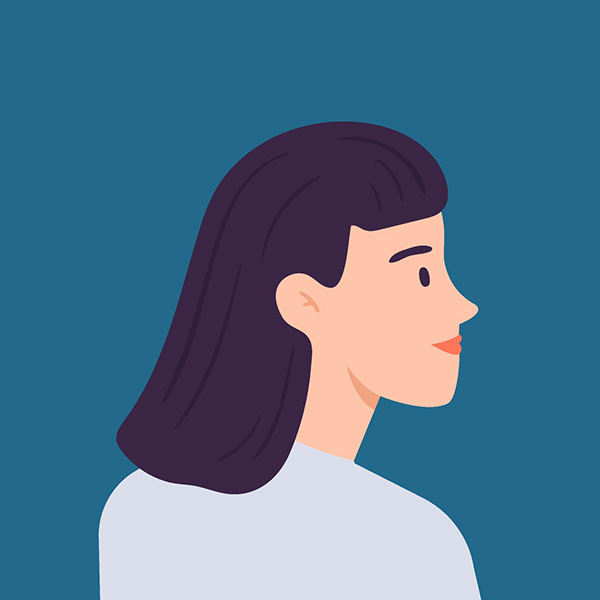 Stella Hmaine
Head Consultant
Coming Soon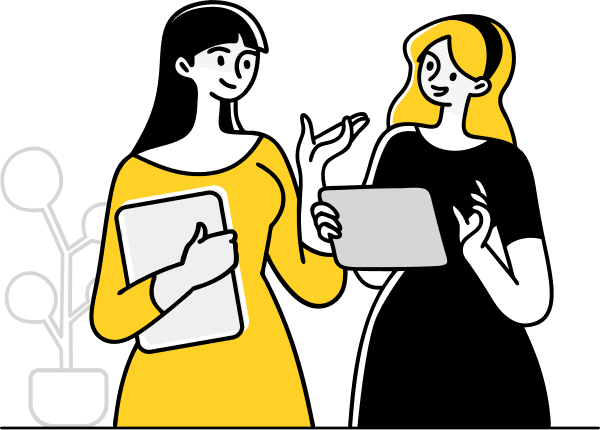 Business Development
Our business development services are designed to help your company grow and reach its full potential. We work with you to identify new opportunities, improve operational efficiency, and expand your customer base. Our team of experts offers a range of services including market research, strategic planning, sales and marketing support, and more. With our help, you can achieve sustainable growth and stay ahead of the competition.
Find out how
Sustainability
At Intelgrity Consulting, we believe in taking a proactive approach to sustainability. We work with clients to identify opportunities to reduce environmental impact and improve social responsibility, while also increasing profitability. Our team of experts can provide guidance on sustainability strategy development, sustainability reporting, supply chain management, carbon footprint reduction, and more. We believe that sustainability is not only the right thing to do, but also a smart business decision that can lead to long-term success. Contact us to learn how we can help your business become more sustainable.
Discover now